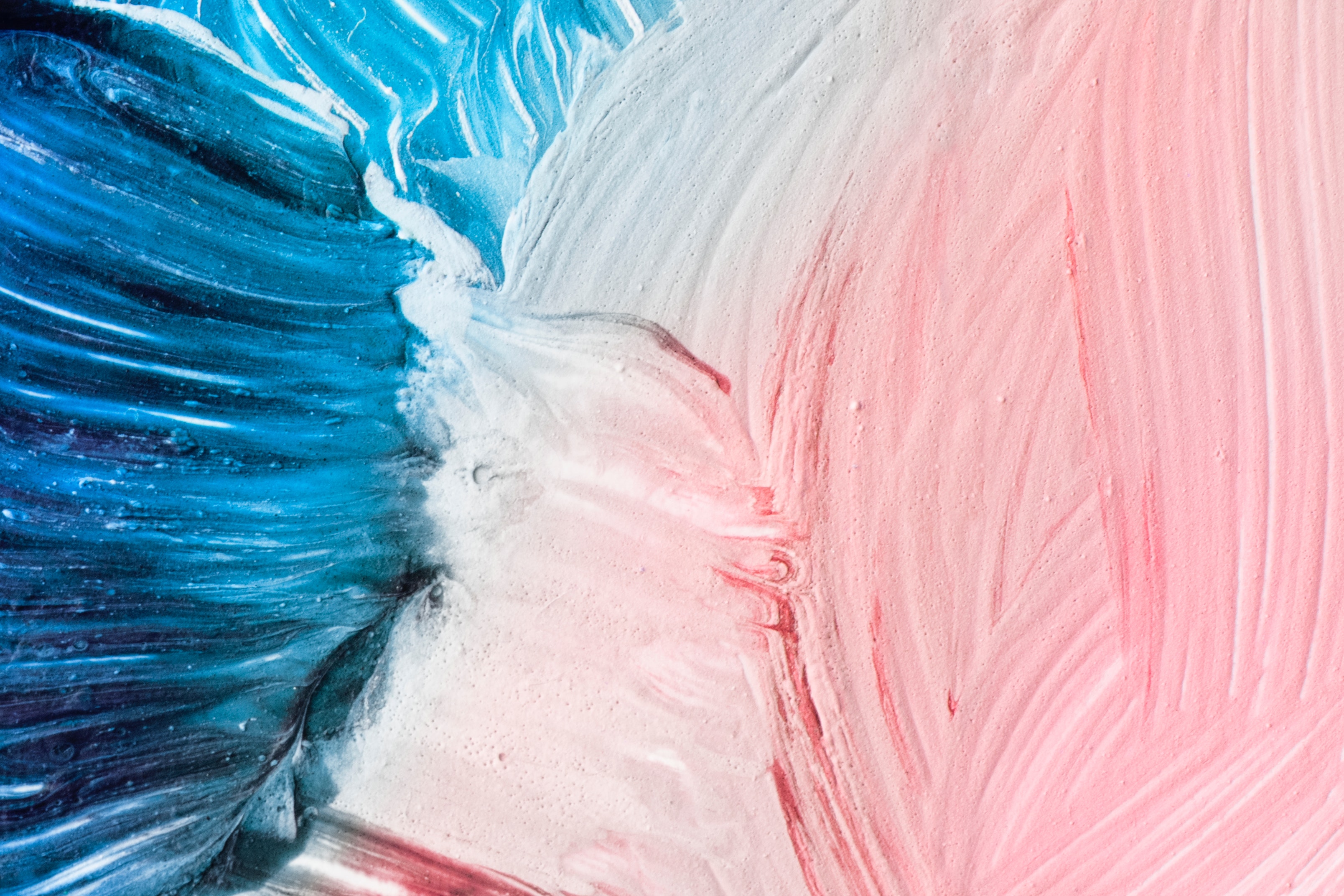 "The artist is not a special kind of person; rather each person is a special kind of artist."
– Ananda Coomaraswamy
No matter who we are or what we do, creativity makes us happy. According to a 2016 psychological study, "creative activity may lead to an "upward spiral" of increased wellbeing and creativity."
Creativity helps you "flourish"—which, in this study, is defined as "increasing positive growth in oneself." The New Zealand study tracked the diaries of 658 adults for 13 days and found a clear connection between daily creative activity and increased positive feeling, with a "pattern of participants feeling more enthusiasm and higher 'flourishing' than usual."
The "upward spiral" they discovered basically works like this: you are creative today so you feel better tomorrow, which makes you want to be creative again, which makes you feel better the next day.
Hence, daily creative activity = flourishing.
There's the kicker, though: daily. Don't let that intimidate you. There are lots of ways to incorporate creativity into your life, whether it's spicing up your work, picking up a hobby, or just trading out the mindless social media scrolling for five minutes of judgement-free expression.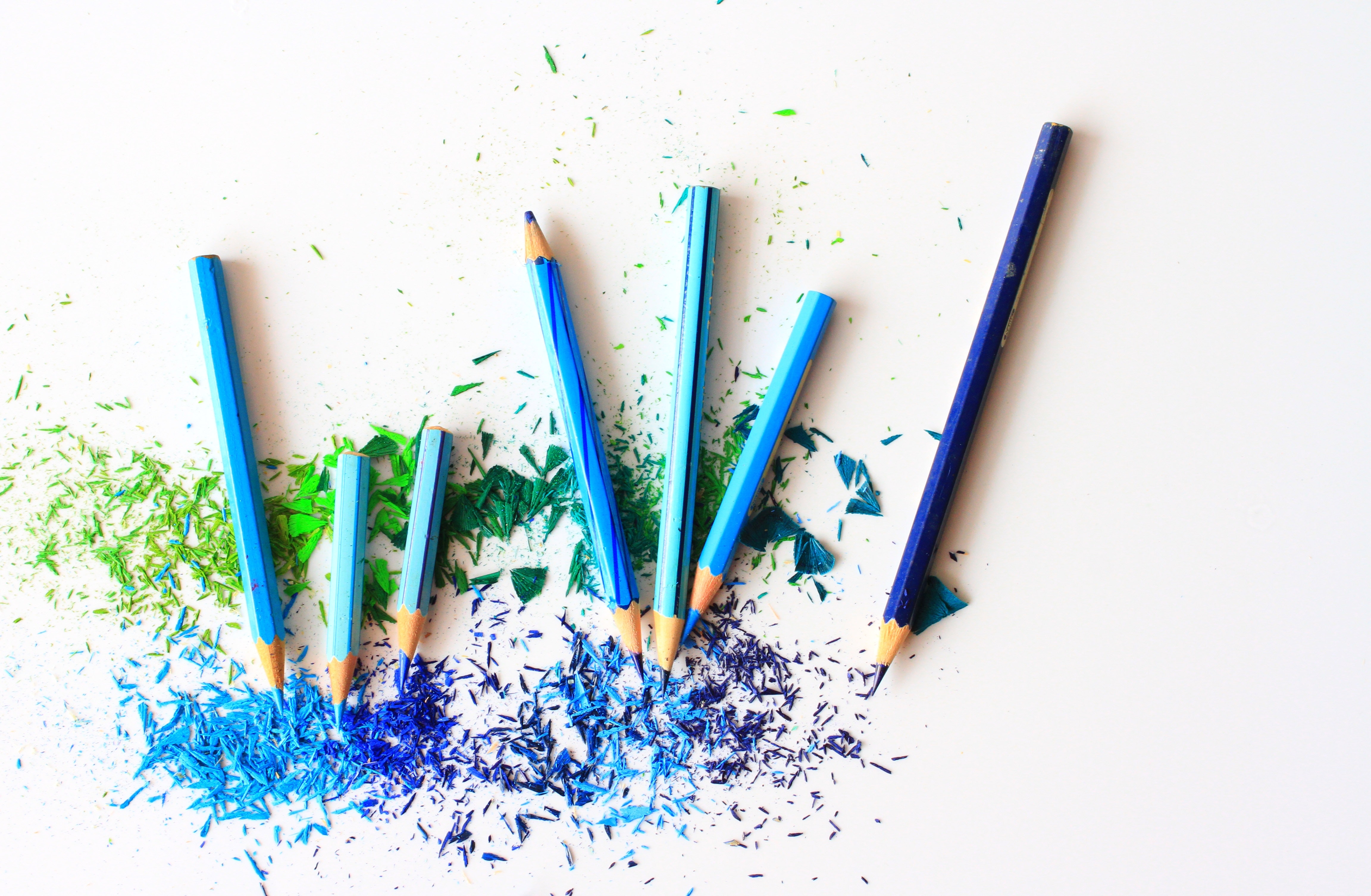 A good way to make sure you're getting the opportunity to be creative is to block out a specific time in the day to do your creative work, and to plan everything else accordingly. Some of you might find that you're most creative first thing in the morning, before emails and phone calls start driving the agenda, while others might work better after dinner when you feel like your time is your own.
The label "creative activity" really knows no limits. It can be anything from making a Pinterest board, to writing in a journal every day, to trying a new recipe. Does creating a new outfit by shopping in your closet count? Yep. Anything that expresses your authentic self and uniqueness is creative, and as such is worthwhile. 
You also don't have to have a "creative personality" or any artistic skill to experience the benefits of daily creative activity,
according to the study, which is exciting news for those of us who may (wrongly) feel we lack the ability for creative expression.
Recently, I had the opportunity to try out this theory first-hand.  My daughter, Madeleine, was home from college and we pulled out the paints.  We had only a few hours together to enjoy our time so instead of planning the composition and color palette, I gave myself permission to create 'bad' art.  Collage and knife painting followed.  It was all about enjoying the creative process while working side-by-side with one of my favorite people on the planet.  I felt much happier and less stressed for days afterward.  While I certainly didn't set out to paint something that would exist outside the trash can, I now like the piece below.  It did its job as a happiness catalyst and now those good feelings are woven into the memory of those moments with Maddy.
We all have roadblocks that keep us from expressing our creative talents, whether it's feelings of inadequacy by comparing ourselves to others, fear of failure, or simply not making time for ourselves. They are worth overcoming. You don't have to be an artist to paint or a writer to write, and whatever you create doesn't have to be good to make you happy.
So go forth, create, and be happy!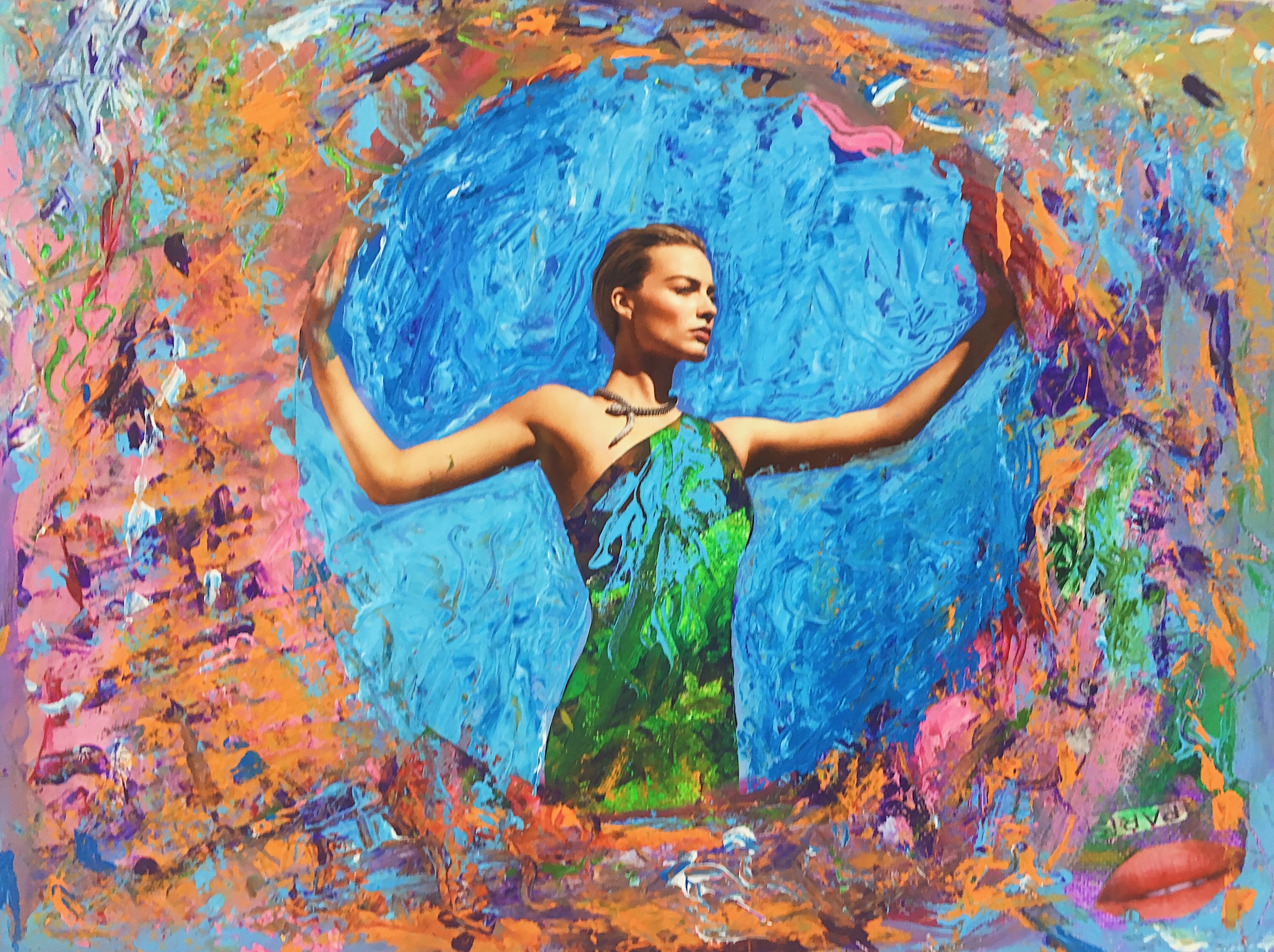 With  mirth  and  laughter ,  let  old  wrinkles  come .         
–  Shakespeare.
Wishing you creative bliss,
Dee
---
What are some of your favorite creative activities?