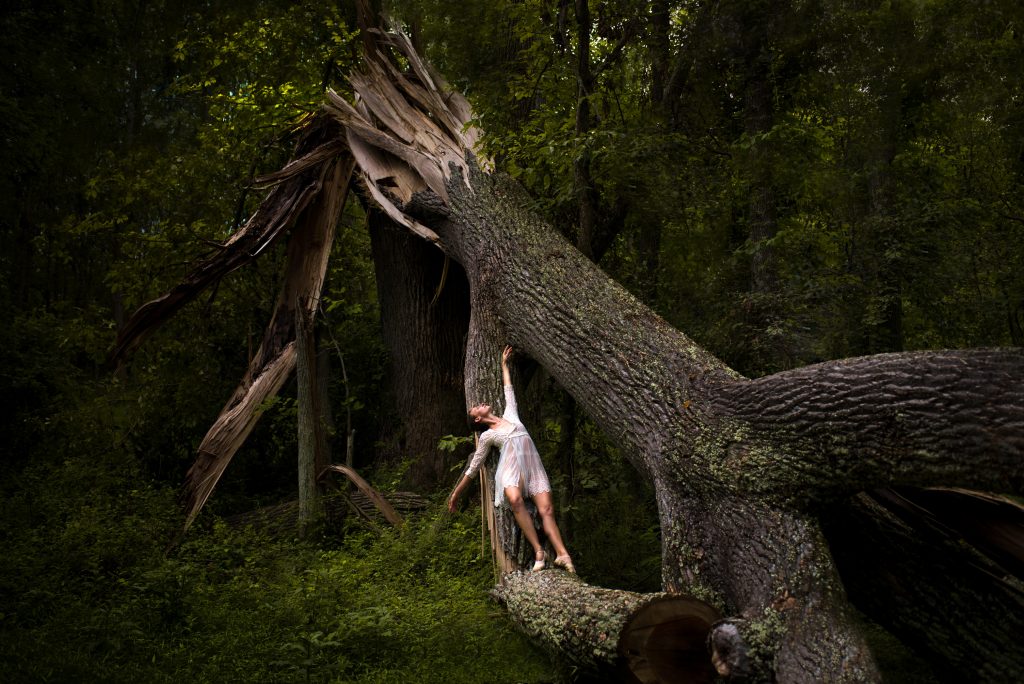 To know photographer Sharon Hallman is to be reminded that deep-rooted goodness and love of humanity exists in the world.
This is the first of a three-part series interviewing Sharon Hallman for her inspiring Second Act Story. Added bonus — her amazing and multi-faceted photography included here (and not to be used without her permission, thank you)
She's well-acquainted with reinvention, but this, her encore career is a return to her 18-year-old self's passion: photography. Picking up the camera again in later life, Sharon brings much more than passion to her art. Her projects and compositions reflect a perspective of hardship, compassion, love, risk, adventure, joy, gratitude. In other words, wisdom. Her mission, her joy, her passion is to use her photography to help people.
Now she's sharing her inspiring Second Act Story of struggle to resounding success — and how she gave it up to find her encore career.
Let's Start at the Beginning, Shall We?
Q: When did you know you wanted to do photography?
Sharon: Always, at least since high school. I wanted to go to school to become a professional photographer. I had a dark room and fell in love with the whole idea of being able to preserve a moment in time. It always reminded me of the song "Time in a Bottle." It was like magic. A moment is never lost in a picture.
I wasn't really sure of exactly what I wanted to do. Maybe be a documentary photographer traveling the world. I had to do something with people, portraits of who a person was.
Q: So you wanted to go to college for photography, but you didn't?
S: I did not. At that time in my life it wasn't encouraged. To do that wasn't really a "career" that one could fall back on. That was back in Long Island in the 70s/80s. I desperately wanted to go to school for photography in California. I wanted to go as far away as possible, but the farthest that my parents let me go was Utah. It had a great school for nursing. So I went to school for nursing, didn't finish there, came back to New York, and life happened. I got married very young [22]. I had children very young [2 – a girl and boy]. And when I got divorced, I went back to school to become a paralegal.
Q: Which you did?
S: Yes, I worked in a real estate office and an attorney's office as a paralegal for 18 years. I loved it.
Q: Talk a little bit about those early days…
S: When I got divorced, I opened a daycare center to put food on the table. I had the daycare center in my house. I watched 11 children and had someone work with me full-time. I really enjoyed that. But I needed to move on, to do better, and to be away from singing the ABCs so that's when I went back to school to be a paralegal. I had actually graduated with a paralegal degree but it had been 6 years and I wanted to go back and refresh.
Q: …and being a single mom in New York.
S: It's Long Island, not Manhattan, but still a very expensive place to live. Just such hard times. In particular, going food shopping was very stressful because everything was down to the penny, literally. I remember buying everything generic, being in line and still having to put things back, I was so embarrassed. And my children were with me. I had to say, "No, you can't have that. We can't have that." It was hard, having to put it back. Then later having half a sandwich because that's all there was and I wanted the kids to eat.
But you do what you have to do. I don't regret one bit of it because it made me the strong person that I am today and I think it's a good lesson for the children. It just made me want to work harder and do better. I mean, I went from being a paralegal making very little money to being a president of a company and making a great salary.
(Say WHAT?!?)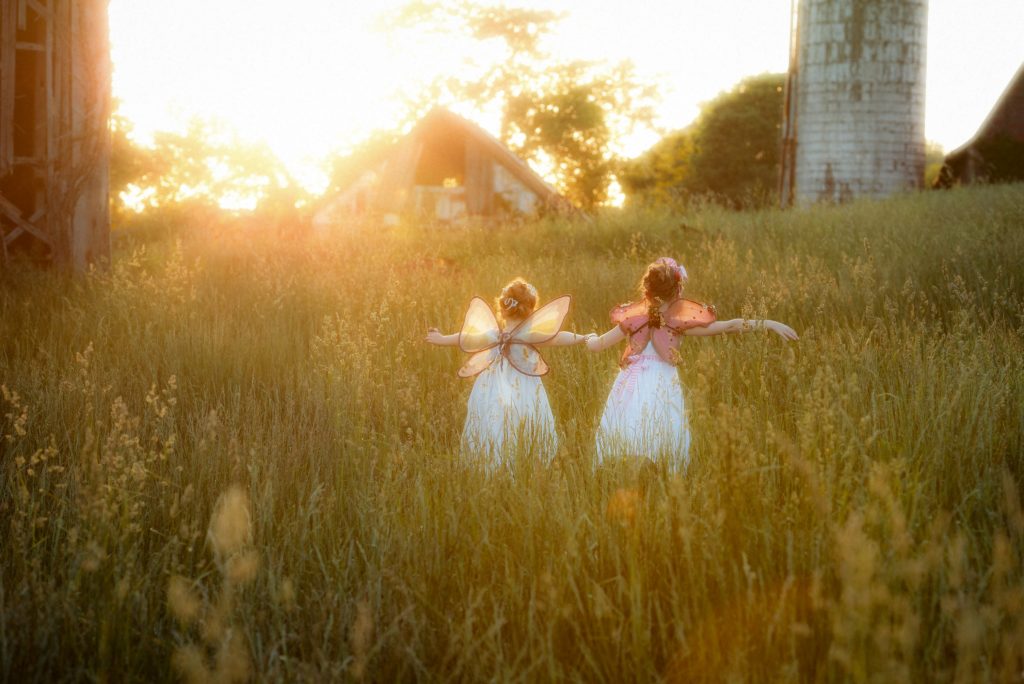 Climbing the Corporate Ladder
Q: How did you make that leap from paralegal to running your own company?
S:  I worked really hard. As a paralegal, when I started, I was literally a paper shuffler. I put papers in order after a [real estate] closing.  I thought I was going to shrivel from boredom. I thought, "I can do more than this," but my job provided insurance for the kids, and that was more important.
(More wisdom. Lay it on me.)
It's like the Martin Luther King quote: if you're going to be a janitor, be the best janitor you can possibly be. I always had that attitude that I would try to be the best version of myself in whatever capacity I could be, in any job I did.
At the law office, it was the same attitude. It was the time of a refi boom and we were hiring like crazy. They put me in charge of all the paper pushers. I ended up running the closing table. Then I was in charge of other people and they opened up another branch. I very much enjoyed getting to the next level, challenging myself to get there, and enjoying the responsibility.
Another company chased me to start a settlement company with them. And that's where my career took off. I worked that job by myself for a year, then we started hiring people and it took off. 58 employees. We did 200 closings a week. It was huge.
I had a vested interest in the company and an incredible boss who was hands off. So I had all the responsibility with great incentives. That makes you want to work like crazy.
(But it's not all about the money…)
I love the relationship building. I love the mentoring of other people. If I saw something in someone, I wanted them to be able to have the opportunity to come up in the company. I knew every position because I had worked in every position at the law office. And I think that's what got me to where I was. I had people who believed in me and I think when people believe in you, it's corny, but it's the wind beneath your wings.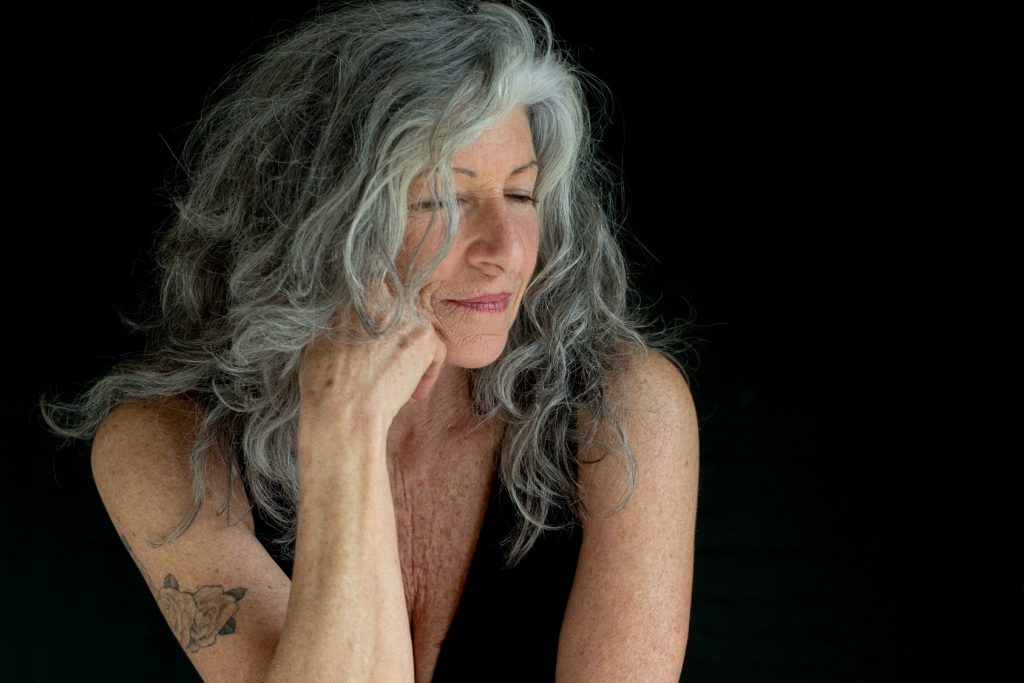 Taking a Leap
Q: So how did it end?
S: I walked into my bosses office one day and said, "Joe, this has been great for the last 13 years but I feel I need to move on." He was quite taken aback at my decision, and everyone else around me was like, "You're doing what?"
Q: But you had it made!
S: Exactly. I lived in a great house with a beautiful backyard and drove beautiful cars. I had amazing perks.
Even now that I'm talking about it…what did I just do?! It was crazy. But the weirdest thing is we're talking about 11 years ago when the real estate market was falling and we were going into a recession.
Q: Huge recession.
S: Yes. Two years prior to that I was getting really antsy. Everything was a well-oiled machine. And I thought, where is the challenge? You know, money is great. Being comfortable is great. I never want to forget what it felt like when I was at the supermarket putting that food back. I never took for granted the money I made. Now I wish I saved a whole heck of a lot more than I did! But I was able to enjoy life. I was also getting bored.
Q: How old were you at this point of giving it all up?
S: I'm 56 now so I guess I was 45. My kids were in their young 20s and doing their thing. My husband's family passed away young (parents and two sisters). So I just looked at my husband and said, "I don't want to live a life of regret that we didn't do what we wanted to do. I don't want to live a life of woulda coulda shoulda." I always took chances and they were fairly calculated chances. Until we sold everything and left and had no jobs.
But I had some money in the bank and we were like, "OK, if we fall on our face we'll just come back and start all over. Do something else." My husband and I were okay with failing, but we were really excited about pursuing.
Q: That's a sweet spot.
S: It was a great spot and it was so exciting. I grew up on Long Island. I spent my whole life on Long Island (other than going to Utah which I loved). And I said, "I'm out of here." We didn't know where we wanted to go. My sister lived in Maryland and we figured we'd head that way.
So let me sum this up for you: single mother of 2 struggling to make ends meet is recognized for hard work and dedication, ends up being chosen to run a new company, builds said new company to 58 employees, is on top of the world…
…and gives it all up.
And what followed, dear readers, is A Series of Very Fortunate Events that took our heroine on a magical journey to find her new home, career and herself.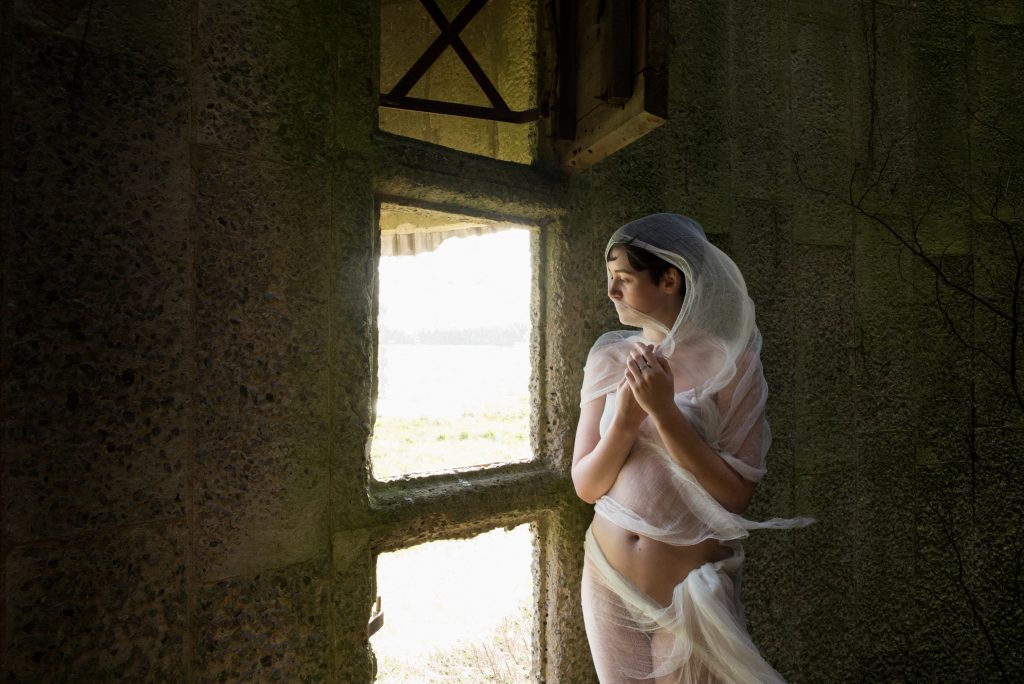 Stay tuned for parts 2 and 3 of Sharon's inspiring story and more of her astounding photography! Be sure to check out her website sharonhallmanphotography.com and have fun scrolling through her Instagram and Facebook @sharonhallmanphotography.
With mirth and laughter , let old wrinkles come .
– Shakespeare.
Stay safe,
Dee