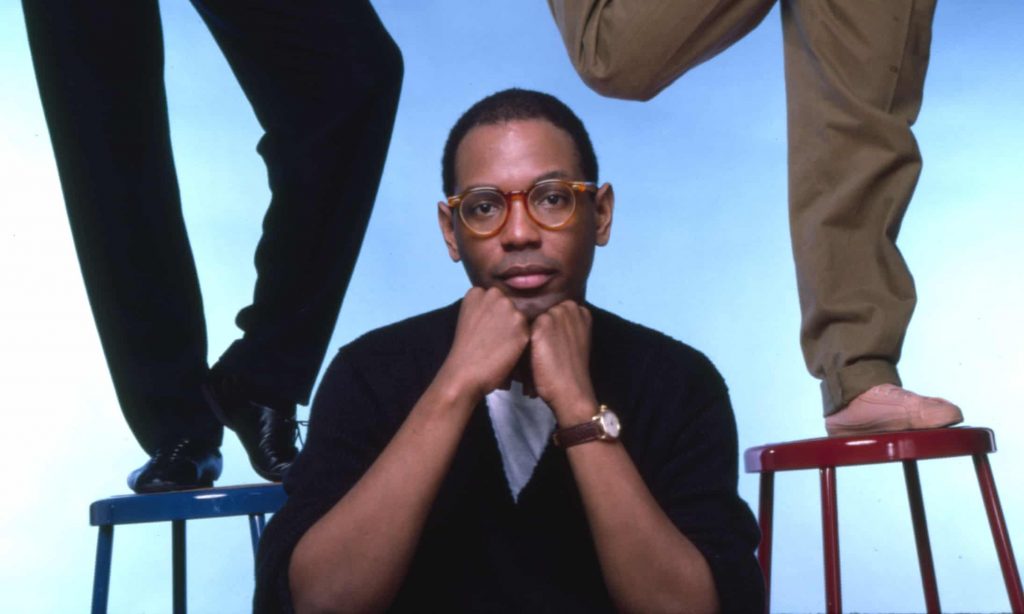 In our current climate, allies are looking for sustainable ways to integrate learning about Black experiences and honoring Black pioneers in their everyday lives. For me, one way to do this is to look at my style evolution over the years, my current closet, and acknowledging how Black designers have influenced both. Doing this brought me back to my Williwear days.
According to this article written by Iman Sultan, "The first designer to link streetwear with the runway was Willi Smith, a Philadelphia-born gay Black man, whose label Williwear generated $25 million per year and sold off the racks at Macy's and Bloomingdales in the late 1970s to 80s." Decades before this push for inclusivity that we're seeing now in all industries and specifically fashion, Smith made accessibility the center of his brand, taking inspiration predominantly from everyday people. Laurie Mallet, Williwear co-founder, was quoted in W magazine as saying, "Willi once said that he didn't do clothes for the queen. He did clothes for the people who lined up to wave at her." Smith's looks undoubtedly cemented the streetwear-couture blend into the world of high fashion, and paved the way for future designers in the same vein.
My experience with Williwear came from my retail days in high school in the late 1970s, working at an urban shop, Up Against the Wall, at Tyson's Corner Mall in the Washington, DC suburbs. I loved wearing the natural cotton/linen fabrics in the time of disco and polyester. A friend posted this 1979 yearbook photo from our Senior Superlatives page (sorry about the black line). It was a cotton/linen rust colored jacket and pants and I could see my daughter proudly donning it today if I still had it. Oh, the layers. I remember wearing the black tee with the cream shirt over it and then the jacket on top wrapped with a double-belt (ah, the days of a waist). The pants had a paper bag waist. pleated and tapering down to a slim ankle. And let's not forget those easy perms of the seventies!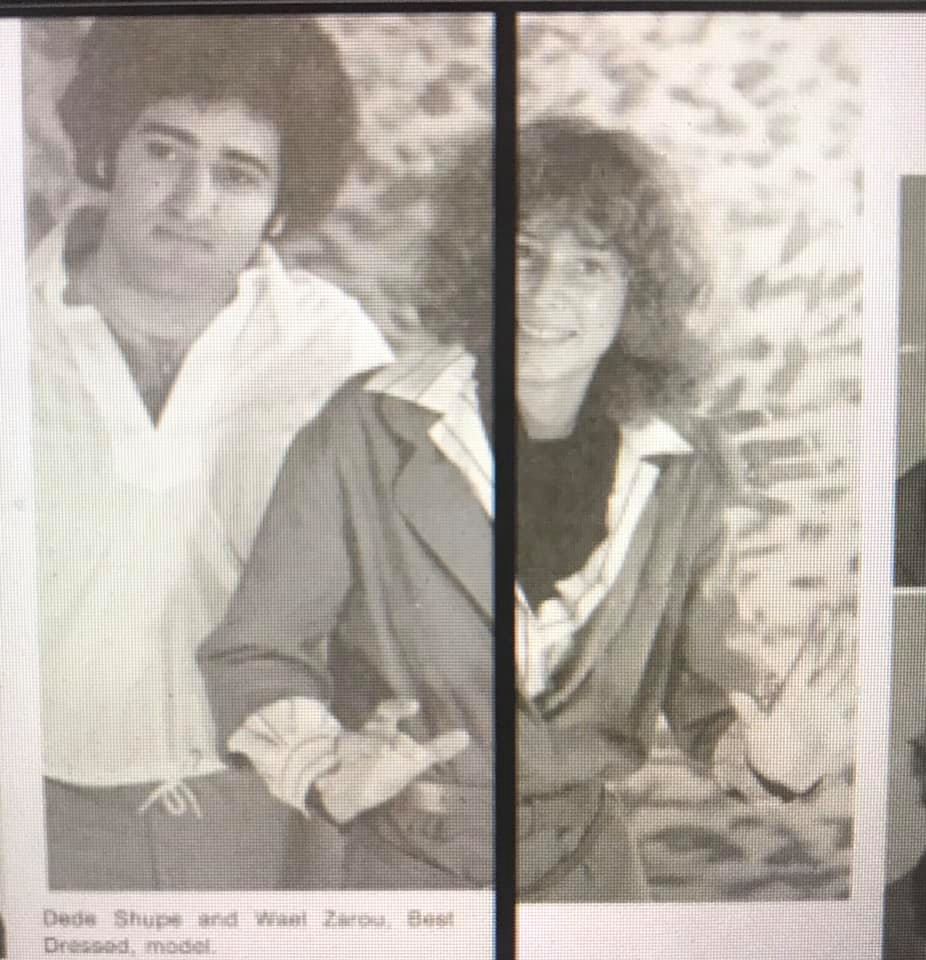 I had a small Williwear collection at the time but didn't know much about Willi Smith. I was excited to find his star on the Walk of Fame in NYC's Garment District during my Parsons days and was able to get a lot more info on him, his street couture and his influence on later designers. The Cooper Hewitt has an exhibition on him right now and is honoring him by creating a digital community archive that is interesting to check out (https://www.cooperhewitt.org/channel/willi-smith-street-couture/). Willi Smith, who passed away from AIDS-complications at age 39 in 1987, may have left this world too early, but his influence is still felt today.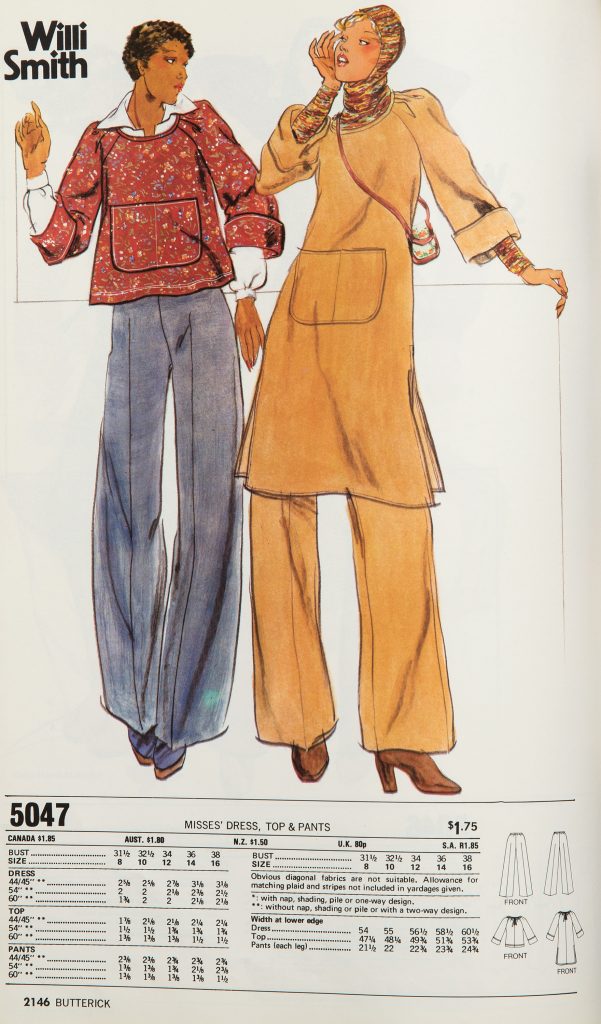 Returning to the article, Sultan mentions other Black Queer designers making waves in streetwear like James Flemons of the label Phlemuns, who is well-known for styling celebrities like Solange Knowles in her iconic Don't Touch My Hair music video, and Shayne Oliver of Hood by Air, who famously featured queer dancers to showcase his gender nonconforming styles at an Autumn 2014 runway show. Smith's influence is evident in the prominence of these designers as they continue to resist the masculine norm of streetwear.
To continue to recognize the contributions of Black designers and artists in regards to fashion, I recommend following @blkmktvintage on Instagram. They're a vintage store based in New York and, according to their bio, "curators of a collection of Black curiosities, heirlooms, and collectibles." They often post photos of their unique merchandise, but also of icons ranging all the way from Chaka Khan to Missy Elliot in their respective fashions.
With mirth and laughter , let old wrinkles come .
– Shakespeare.
Stay safe,
Dee