Do  you  ever  walk  into  your  closet  and  are  just  plain  bored ?
Yes, you have your favorites but you're tired of everything.  When that happens, I try to style my way out of boredom. What can I put together that I haven't tried before?  I have a fun time shaking things up a bit by wearing a dress over pants, tunic style. Count this as another comfortable way to style a dress and expand our wardrobe options.
The easiest way to make this silhouette work is with a slim pant.  For the dress, you have many different options: A-line, full with a soft material that drapes well, and straight.  I've also worn very wide-legged pants this way, but it's a little more work to find a dress that works with it and looks good on me.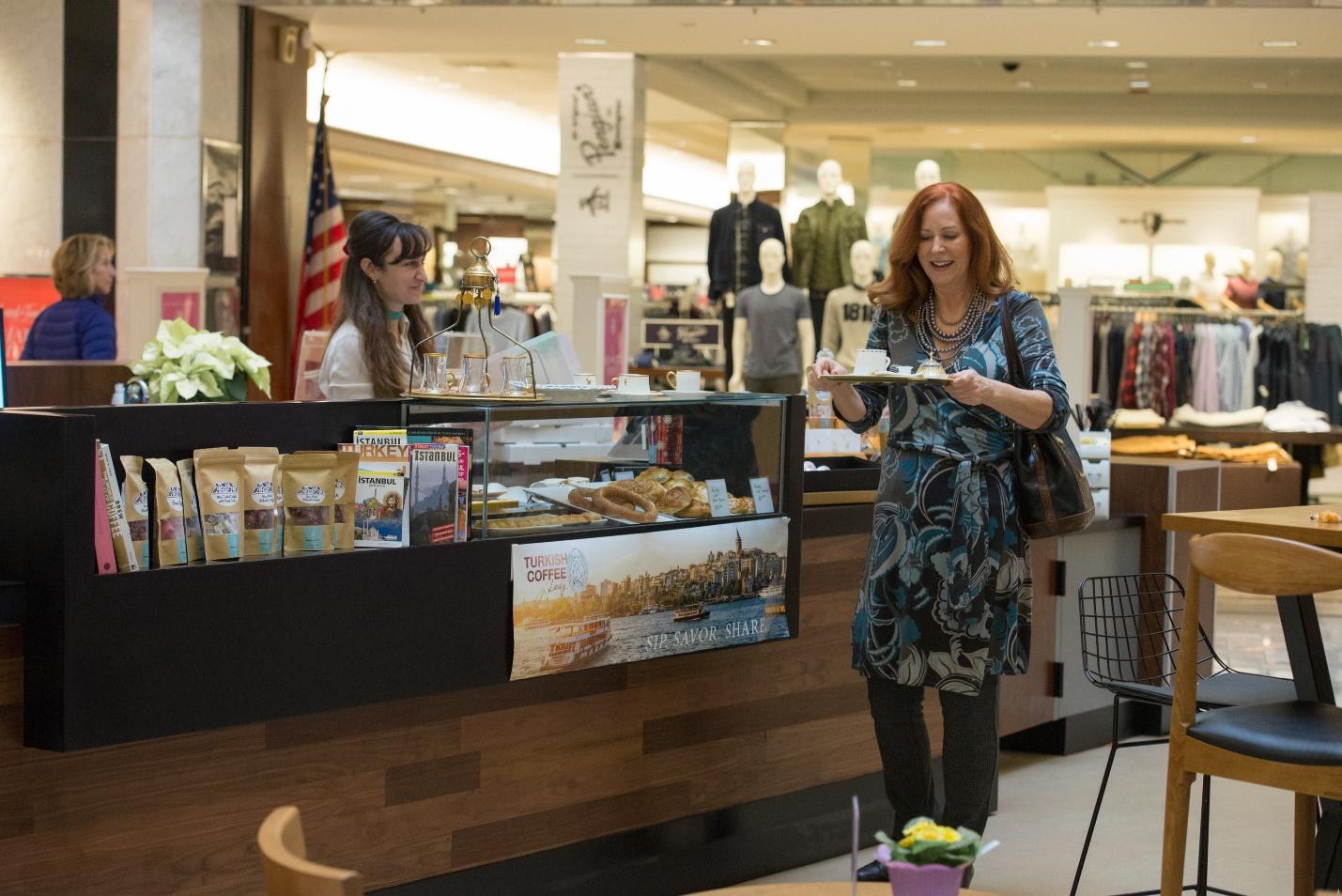 The added benefit of mixing prints thrills me as much as this Turkish coffee.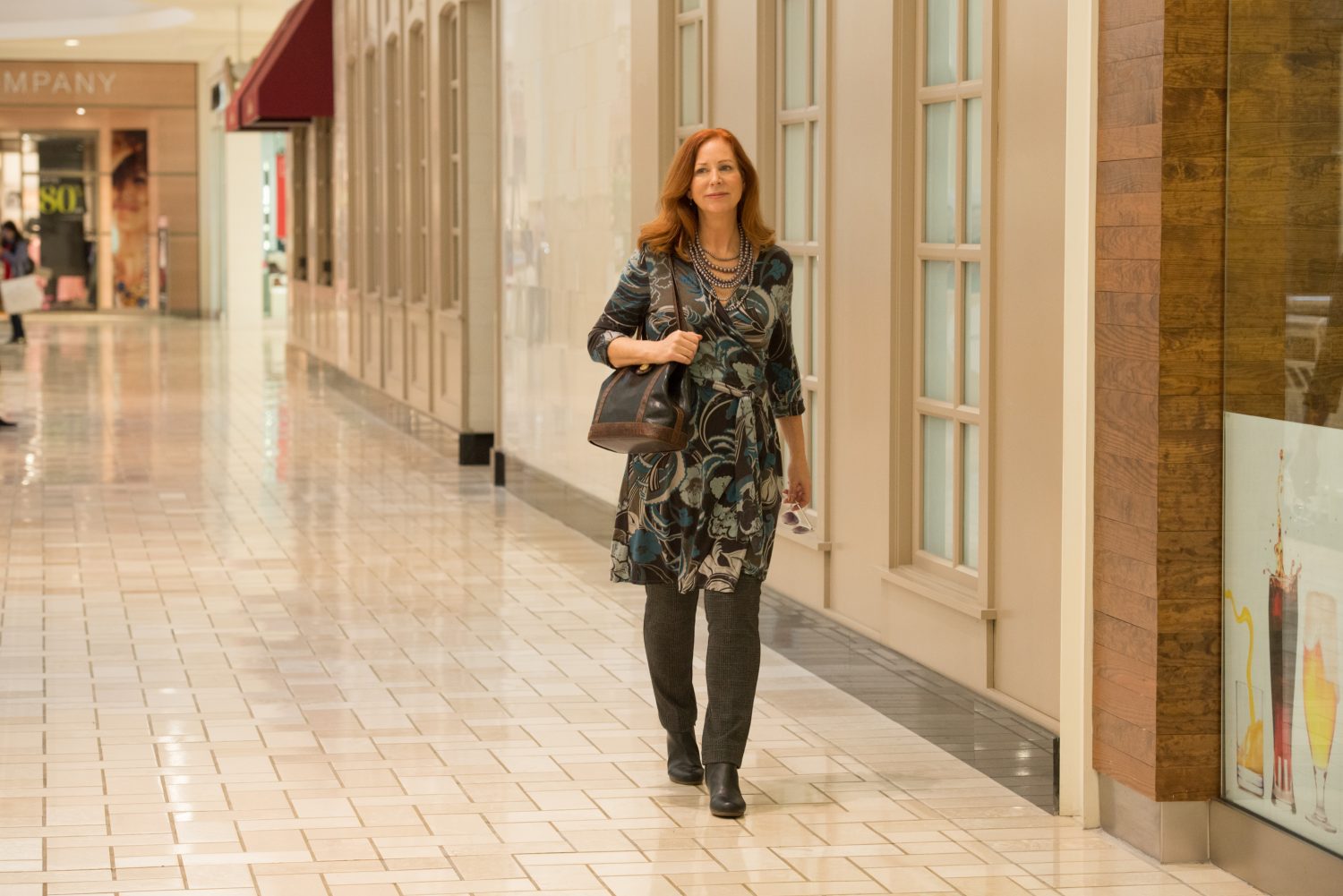 The jersey wrap dress is from Ann Taylor and I've had it for some time.  I will have it for much longer because a wrap doesn't go out of style and still fits plus or minus 20 pounds.  Which this dress has seen since I bought it. Ah, life.
The pants are from the Ann Taylor Factory store last year and I love, love, love their slim line. Straight enough to be worn under a dress or tunic but not as tight as a legging.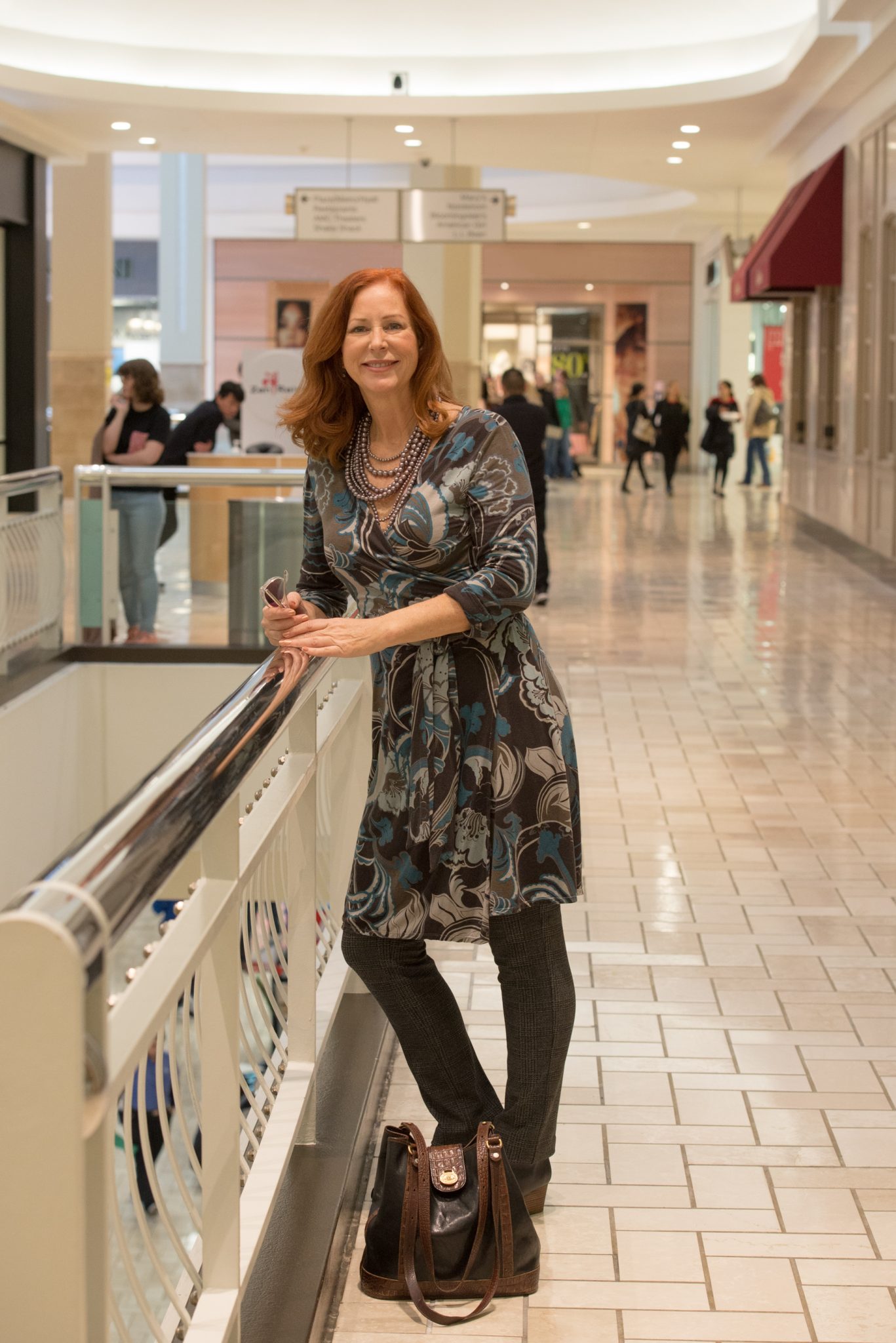 And are they comfy?!  You know I'm a fabric lover so I must share about this ponte knit.  Ponte (pronounced pont-ee) or Ponte di Roma is a double-knit fabric that has some spandex in it.   A double-knit textile is knit with 2 layers making it a sturdier and heavier fabric than a jersey. If you are thinking back to the polyester double-knit pantsuits of the 70s, think again.  Ponte now is a blend that includes rayon and spandex (or Lycra, DuPont's spandex) which makes it softer. I like it because you get the stretch of a knit plus remember the 2 layers (double-knit)?  Layers have a body smoothing effect.  Ponte also doesn't wrinkle easily. Voila! Figure-friendly comfort that travels well.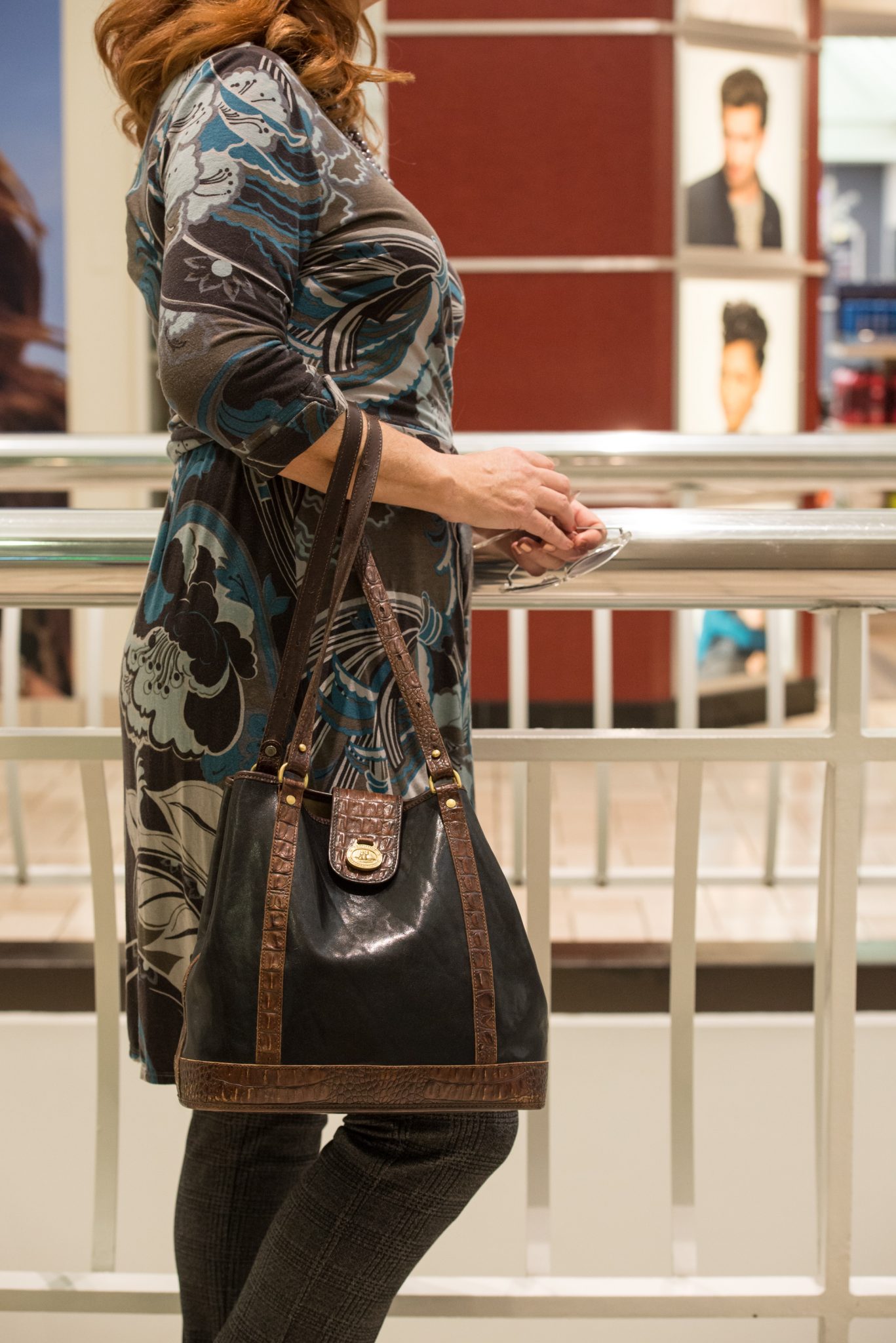 Brahmin bags are All-American classics, made in Massachusetts since 1982.  This style, the Tuscan bag, has held up well over the years is spite of the rigors I put it through.  I've bought another Brahmin since then plus a wallet. Love the quality, love the textured leather, and love supporting American craftsmanship.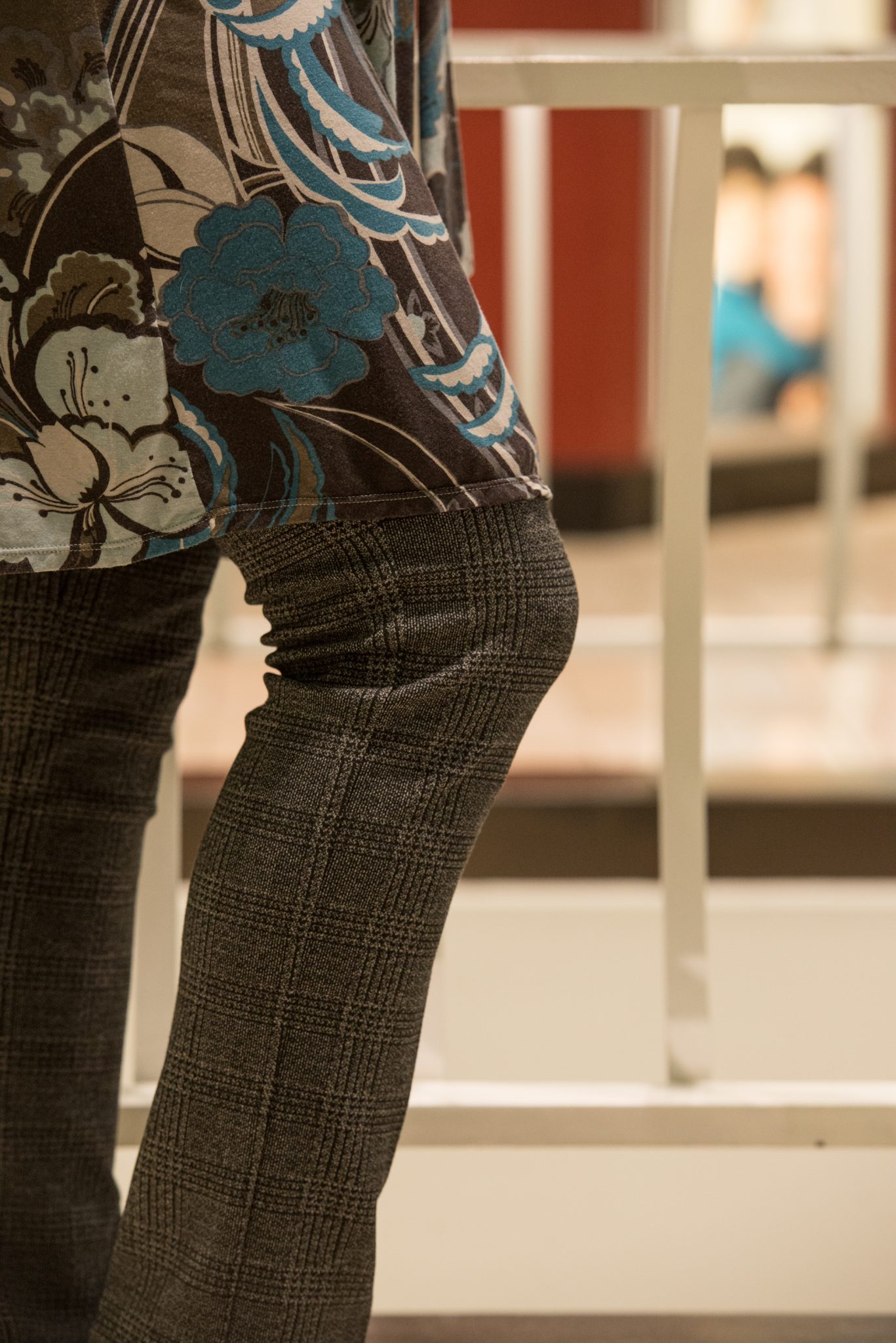 Mixing patterns is an elevated fashion art that speaks to my soul.  I feel it communicates creativity, harmonizing my inner self with outward appearance, which I discovered is known as fashion self-congruity. Or we can call it "inside-outside harmony." When putting together an outfit, I want it to communicate some aspect of 'sophisticated', 'creative', and 'modern'.  If I feel it conveys at least one of those images, and the outfit is comfortable and flattering (ok, maybe 'flattering' gets dropped occasionally because…comfort) then I feel more confident and happy.
An easy way to mix prints is to take a large, freeform print like that in the dress and pair it with a smaller, geometric print like that in the pants.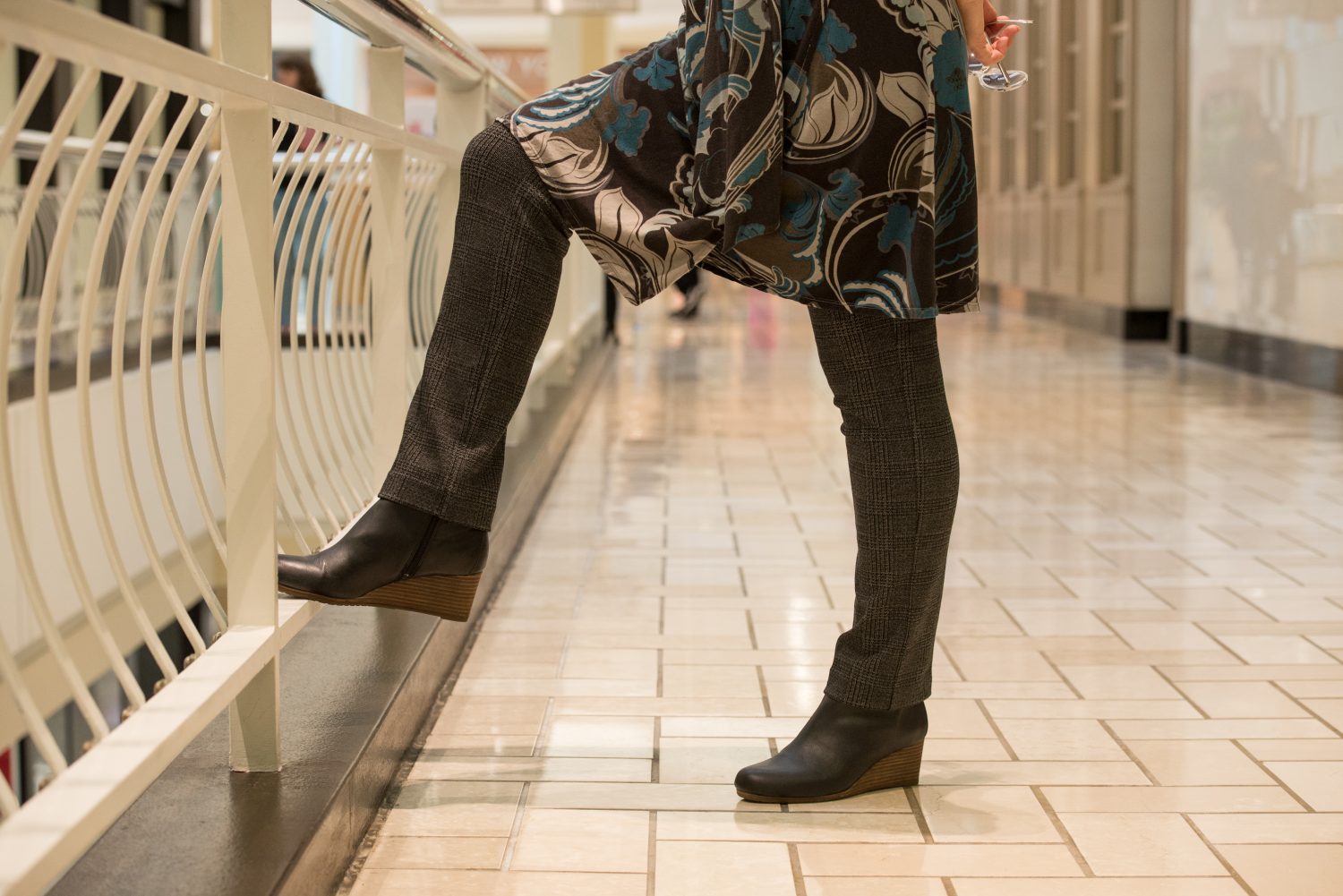 The ankle boots are heaven-sent Dr. Scholl's.  They are incredibly light, have a comfy memory foam insole, and even though they have a heel, they are easy to walk in, thanks to the wedge.  
I used these as my New York City commuting boots for a year while studying Fashion Design at Parsons.  Here's their typical commuting day: out the door Saturday morning at 3:45 a.m. to catch the 5:25 a.m. train from Washington, DC to New York's Penn Station.  Take the subway to Greenwich Village. Class. After class, shop my way up 5th Avenue, walking 20 blocks and hitting many stores along the way for more style study (yes!).  More shopping along 34th Street when I don't have time to go uptown.  Train back to DC and I'm home 19 hours after I left, energized by fashion classes and the Big Apple.  Now that school is done, I'm doing that commute for trade shows and meetings.
I love these booties so much I bought another black pair and a brown pair a year after I bought the first magical ones.   I picked mine up at DSW and, while they don't have this exact style, they have very similar Dr. Scholl's wedge booties that I assume have the same great comfort.
I originally bought this blue moto leather jacket to cut apart and make something from the quilted pieces.  It was only $20 at Marshall's and the quilted faux leather is well done and extremely leather-like. The size was too small so it was going to be re-purposed.  However, I cut down on sugar and gluten, started drinking apple cider vinegar in the mornings, and lost 2 dress sizes so I kept it as a jacket. I am not a doctor or nutritionist so this is not a weight loss recommendation.  Usually I won't buy anything I can't fit into, but as I mentioned, great blue quilted faux leather – you know I'm a fabric freak, right?!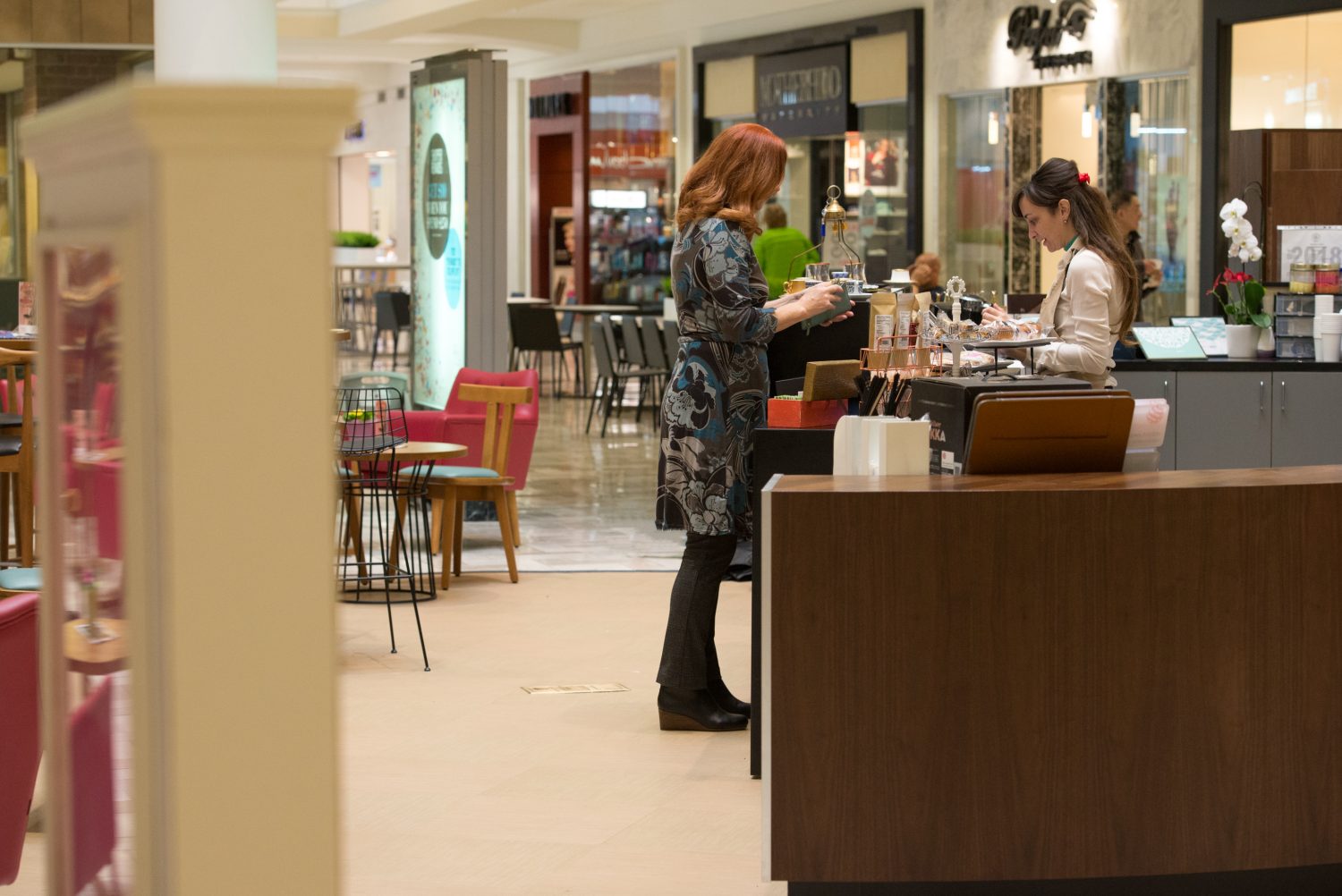 Key  takeaways  from  today's  post:  
Beat the closet doldrums and increase your outfit options by wearing a dress over pants

Fashion self-congruity or inside-outside harmony

Mix prints to kick up your creative fashion quotient; particularly easy when pairing a large print with a small print

Heels can be all-day comfy as shown by Dr. Scholl's wedge boots

An intro to Brahmin, a quality leather bag company still crafting their bags in the US.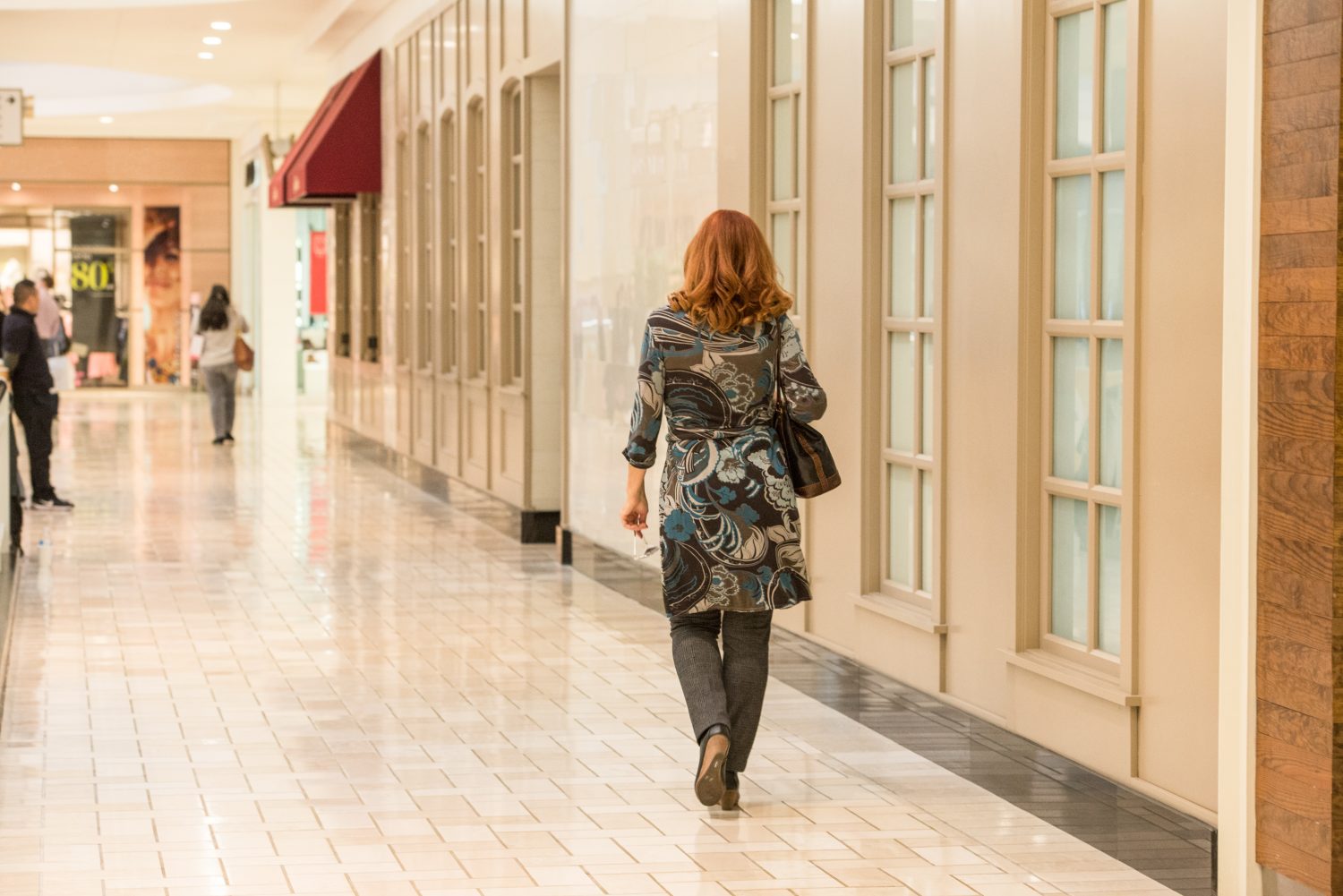 With  mirth  and  laughter ,  let  old  wrinkles  come .         
–  Shakespeare.
Love,
Dee
---
Dress: Ann Taylor (similar Ann Taylor dress, similar print dress here)**
Pants: Ann Taylor Factory Store (similar Ann Taylor pants, similar dark plaid pant here)**
Shoes: Dr. Scholl's (similar pair here, similar pair without buckle here)**
Bag: Brahmin (similar bag from the same collection, similar bag from the same collection, similar Brahmin bag)**
Jacket: Marshall's (teal leather jacket, blue faux leather jacket)**
---
**I cannot vouch for the quality of these items, I only know that they resemble the ones I own and love.